Welcome to Tophat!


Tophat Soccer Club of
Atlanta offers young
women recreational
soccer from U5 to U16
and sponsors competitive
teams from U8 to U19.

Take an ariel tour of our soccer fields

---


TH-18 Gold 2015 Disney Champions

---


Action from the Tophat World Cup
Click Here
You have to watch this! Scenes from
Club level parade of countries and games.

---


TH-18 Silver 2014 State Champion - Recreation Cup





---

• Alumni News: Click here
• Tophat News Archives: Click here
---

Tophat Puma Cup
August 29/30, 2015
For Information:
Click Here
Tophat News
Tophat Fall 2014 Results
U-13 Athena A Champions Tophat-20 Gold
U-14 Athena A Champions Tophat-19 Gold
U-15 RPL East Champions Tophat-18 Gold
U-15 SPL Champions Tophat-18 Gold
U-16 RPL East Champions Tophat-17 Gold
U-16 SPL Champions Tophat-17 Gold
U-17 RPL East Champions Tophat-16 Gold
U-17 SPL Champions Tophat-16 Gold
U-18 Athena A 2nd Tophat-15 Gold
---
Tophatters in the News
Tophat would like to congratulate the following players
for their invitations to US Soccer National Team Events
for 2014:

Rachel Jones- started every game for the U17 Women's National Team
in the 2015 NTC Invitational which
was played in Carson, CA. The US team won the
tournament with a 3-1 win over Japan.

Belle Briede - invited to U18 camp from Feb 1-8 in
Chula Vista, CA.
Hannah White and Talia Staude- invited to the
U15 Girls National Training Camp from March 14-21 in Carson, CA.
---
Check out site for
Little Hatters
Lots of info for coaches and parents

---
• Click here to see current College Commitments/Signings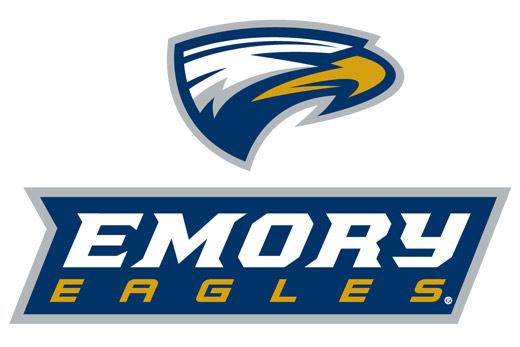 ---

Order new uniforms on SOCCER.COM
---
Tophat Academy Summer Soccer Camps
Click Here for Information
Tophat Athena Summer Soccer Camps
Click Here for Information
---
• Information for coaching and for youth soccer drills:
> www.soccer-training-info.com
> www.soccerhelp.com
> www.coachingsoccer101.com
> www.soccerrom.com
---
• Improve Your Speed, Agility and Quickness!
Gulf Coast Trainers: www.gctexpert.com
Cutting edge training with Dorri Buchholtz
Academy programs, injury programs and fitness clinics!